034 – Dealing with Egos: Easy Talk about Serious Matter with StevieAnne Petitt
Today we'll be dealing with Egos. Right! Did you know that our Ego is as natural as the rest of our body?
I am Jin coming to you from Phoenix, AZ. I hope life is treating you well in your corner of the World. Thanks for joining me today! Welcome to my Healthy Positive Lifestyle Podcast!
Dealing with Egos: about the Nature of Our Egos 
Listen to this episode or you can subscribe to it in iTunes or Stitcher, or

TuneIn

, or via

RSS

for non-Apple devices
Today we will talk about very serious topic. But relax! Serious does not have to be boring! Our guest speaker today is a conscious comedian, a teacher and an author of the book with funny name "Egos are like Farts." Yes, we will have fun. Serious fun. Are you ready?
About StevieAnne Petitt: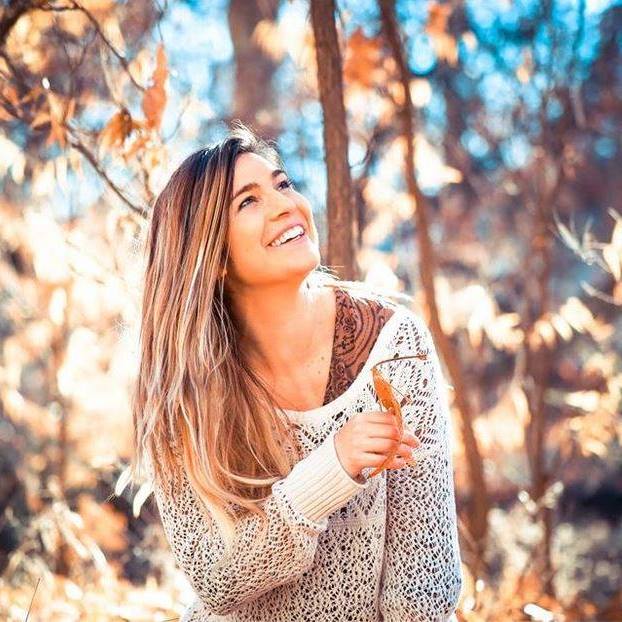 "I AM STEVIEANNE… YOUR FELLOW BEING AND CONSCIOUS CROPDUSTER (WELL, AS OFTEN AS I AIR MY EGO IN THE LEAST OFFENSIVE WAY).
​
I am a mother of two children, Caleb and Ava, an instructor at the Southwest Institute of Healing Arts, a former group home and detention center youth turned 11-year military police officer Veteran. I left the service after nearly 8 years out at sea to spend more time with my family and Self -to go on a spiritual journey and find what resonated with me.
Having graduated a HOLISTIC WELLNESS PRACTITIONER discovering my gifts and graces as a CONSCIOUS COMEDIAN AND PUBLISHED AUTHOR OF "EGOS ARE LIKE FARTS…" (AS ENDORSED BY #1 NY TIMES BEST SELLING AUTHOR AND MENTOR EXTRAORDINAIRE, PAM GROUT!), I serve to "LIGHTEN UP ENLIGHTENMENT" by helping others laugh their way through this thing we call 'LIFE'."
Read more about StevieAnne and  about wonderful work she's doing on her web site (below)
StevieAnne's Contact Information:
Web Site – http://www.stevieanne.com
Get a FREE copy or

"Egos Are Like Farts"

book! (Click on the picture below to download)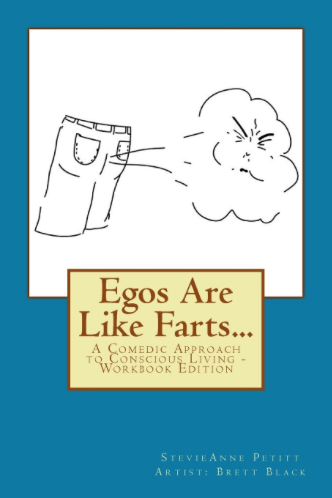 You can also find it on Amazon (click here) in case you like Kindle edition, or you want to find out if it is available as audio book, or if you would like to support StevieAnne (please do!)
---
If you like this page, then please help me to promote PEACE and HARMONY. By clicking "Like" button you will join me in spreading PEACE and HARMONY around you!
Make a wonderful day happen!
Peace!
Jin
Comments
comments