035 – Finding Inner Peace in the Midst of Chaos – Stress and Anxiety Relief with Julia Mikk
Finding Inner Peace is not always an easy task. We will talk about it in today's episode.
I am Jin coming to you from Phoenix, AZ. I hope life is treating you well in your corner of the World. Thanks for joining me today! Welcome to my Healthy Positive Lifestyle Podcast!
Finding Inner Peace in the Midst of the Chaos 
Listen to this episode or you can subscribe to it in iTunes or Stitcher, or

TuneIn

, or via

RSS

for non-Apple devices
To help us with such a stressful topic (pun untended 😉 ) I invited a great teacher from Ojai, CA. Julia Mikk is specializing on helping people to deal with stress and anxiety. She is also one of the teachers at Sedona Yoga Festival.
About Julia Mikk: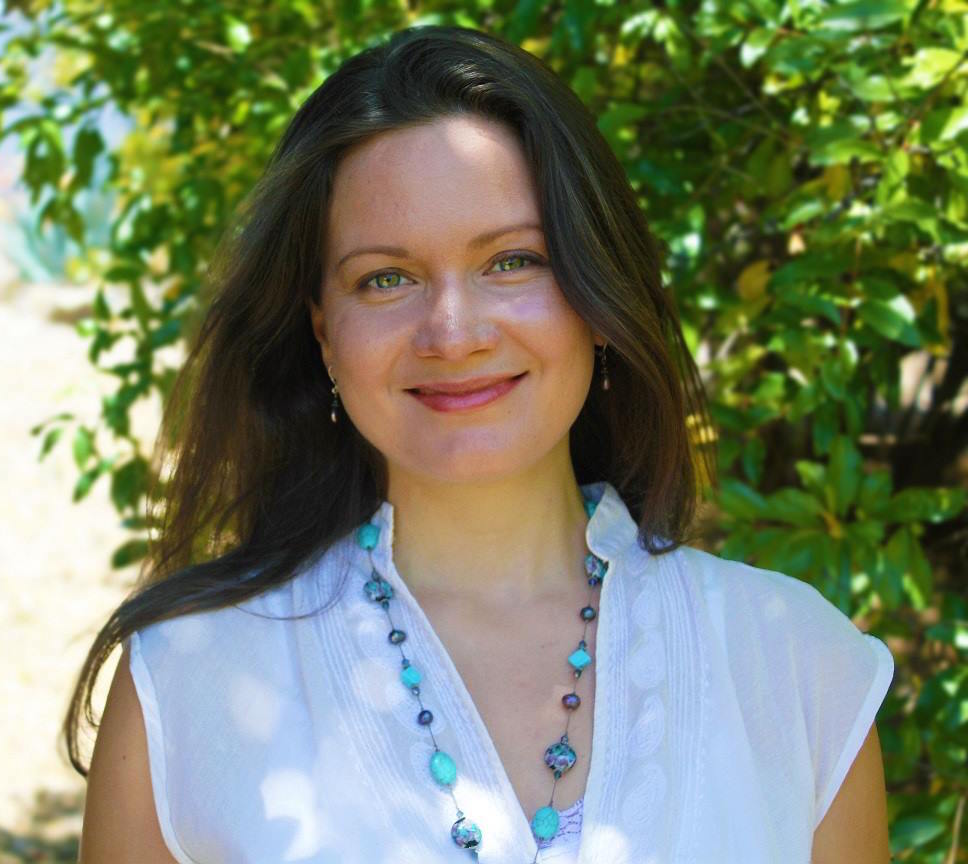 Julia Mikk​​​​​​​​​​, born in Estonia and now living in California, is an internationally renowned healer, teacher and spiritual guide.​​​​​​​​​​ She is the founder of Breath of Love movement with certified Breath of Love Practitioners in many countries. ​
Julia's experiences instantly change people's lives. Her clients come from all over the world to experience the shamanic Breath of Love process, receive a deep emotional and physical healing, and embody courage to live their soul purpose.
​
Julia brought Breath of Love to life thanks to many powerful awakenings she had with her spiritual teachers. Some of the most important ones being Gangaji, Dan Brule, Binnie A. Dansby and a Peruvian shamanic lineage. Yet, many of the greatest lessons and awakenings came thanks to her own personal journey which wasn't always easy. She got a chance to move through the times of deep depression, dark nights of the soul, anorexia and bulimia – that's where she learned more than ever before about the power of self-love, oneness, and the true meaning of healing.
Read more about Julia and download her FREE meditation audios, visit her web site
Oh, if you want to check out Julia's Yoga Festival video, here it is! (and if you like to get 10% off the price of you Sedona Yoga Festival ticket, click here)
---
If you like this page, then please help me to promote PEACE and HARMONY. By clicking "Like" button you will join me in spreading PEACE and HARMONY around you!
Make a wonderful day happen!
Peace!
Jin
Comments
comments