299 – Strategic Illusions: An Incredible Power Of Altered Perception
Strategic illusions have been used for many centuries to shape our imagination and thought process in a way somebody really needed. It was then, it is now!
What Are Strategic Illusions?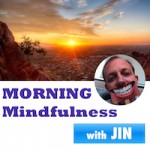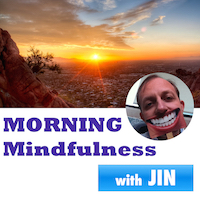 Good morning, folks! I am Jin with Morning Mindfulness Podcast. Hope your day is Terrific! Let's breathe and smile.
As a kid, I was quite a nerd. And I loved reading about science: math, physics, chemistry. But what I really enjoyed was applied science in the past. I was fascinated by how physics was used in ancient Egypt, for example, or Medieval European castles. Maybe that was what kept my interest in science.
I remember I was reading about talking statues. Yes, the statues that were talking. How is it possible? There were two mechanisms I read about. One was a long thin pipe connecting the lips of the statue with a large funnel-shaped receiver hidden under the wall facing a busy court yard. The pipe has ability to transfer the sound, that's why it has been used for centuries as a way of communication on the ships, and you can find it on playgrounds.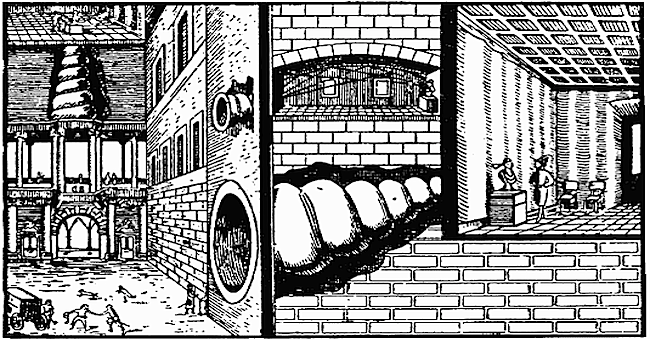 The second mechanism was even more clever. The ceiling of a large hall was shaped like a parabolic mirror that was reflecting all surrounding sounds, mixing them and concentrating them in one point… you know where? You're right, on the statue's head.
In both cases the person could bring his ear to the statue's lips and hear it talk. And that might freak people out, if they did not science, of course. And most of them didn't.
What's the Point?
I think nowadays we are experiencing something similar to that. Instead of physical pipes we have internet. Instead of parabolic mirrors we have media. The information is gathered, mixed, twisted and concentrated in such a way, that we may believe what we see and hear is actually true. Unfortunately, many people don't even realize they are being mislead. That's why they don't know that the origin of the information they get is far from where they are. Think about it.
Thanks for stopping by.
If you like these messages, please subscribe to the podcast to get new episodes!
PEACE!
Jin
Listen to other Morning Mindfulness Podcast episodes here
Comments
comments