041 – Transformative Nutrition and Life Transformation with Coach Michael Tamez
Transformative Nutrition is not just another diet. Have you ever tried a diet just to realize it doesn't work? I have. Many people have as well. Today we will talk about how to make these changes permanent.
Transform Lifes through Transformative Nutrition
Listen to this episode or you can subscribe to it in iTunes or Stitcher, or 

TuneIn

, or via 

RSS

 for non-Apple devices
Our guest today is a Holistic Health Coach Michael Tamez. He is talking about life and nutrition transformation, and what is more important, how to make it permanent!
About Michael: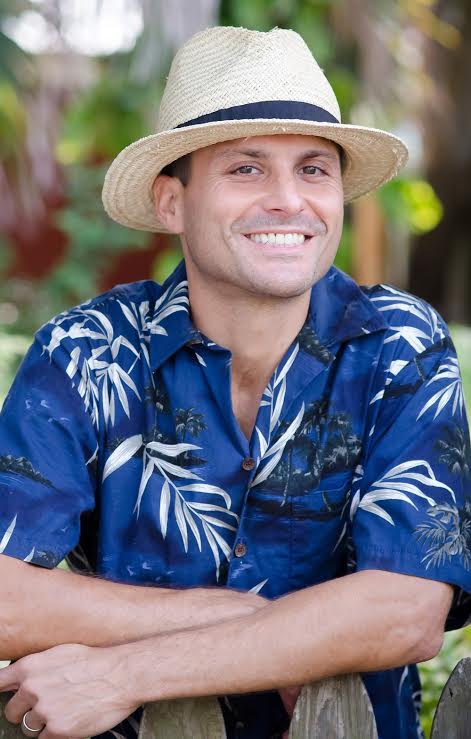 "My name is Michael Tamez and I am a Holistic Health Coach, certified by the world's largest nutrition school: Institute for Integrative Nutrition (IIN). Along with being certified as a Health Coach, I am listed on the national board for the American Association of Drugless Practitioners (AADP). I am also certified as a Reiki and Kahuna energy healing practitioner.
My most influential education however, was the 13 year personal health transformation journey I have experienced in my life. I was obese, had severe sleep apnea, high blood pressure, gum disease, and a whole lot of resentment for myself. Not only did I reverse all of those conditions, but I also transformed the dysfunctional relationship I had to food, to my lifestyle, and to myself. In a period of 18 months, I lost five people in my close family. Yes, five people! Because of the tremendous impact these losses had on me, I was forced to have unforeseen breakthroughs in my life with the things that were the hardest to deal with." Read more…
To learn more about Michael Tamez and his approach to Nutrition, visit his site
http://transformative-nutrition.com/
---
If you like this page, then please help me to promote PEACE and HARMONY. By clicking "Like" button you will join me in spreading PEACE and HARMONY around you!
Make a wonderful day happen!
Peace!
Jin
Comments
comments